In-home pet care service is a great alternative to boarding your pets at a kennel or vet office when you go away. Keeping them in their own environment, they are free of the stress and exposure to illness or injury that can come from being kenneled with other pets. Our Pet Sitting Professionals can visit your home 1-4 times per day or stay overnight.
As an added bonus, we will bring in your mail and newspapers, take out your trash, alternate lights and blinds, radio or tv (for those with favorite programming) and water your potted plants to give your home a lived-in look while you are away.
As always, if you have any additional questions please contact us here.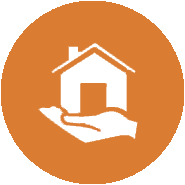 Have to be away? We can care for your pet in the comfort of your own home. [read more …]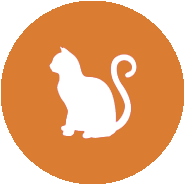 We understand how 'finicky' kitties can be so when you're away from home – they don't have to be. [read more …]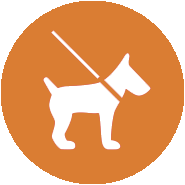 We go the extra mile for your dog with fun, stimulating and safe walking adventures. [read more …]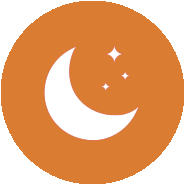 When you want extra security and peace of mind while you're traveling for work or play. [read more …]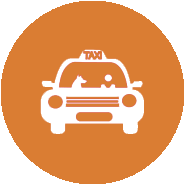 Save time and hassle! Let us transport your pet to the vet, groomer or daycare.
[read more …]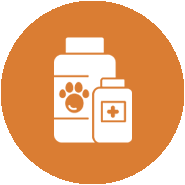 Do you have a pet that needs special attention or medication, we are happy to help! [read more …]