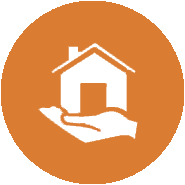 Have to be away? We can care for your pet in the comfort of your own home. [read more …]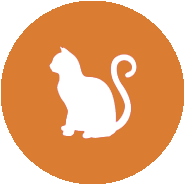 We understand how 'finicky' kitties can be so when you're away from home – they don't have to be. [read more …]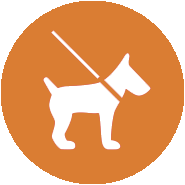 We go the extra mile for your dog with fun, stimulating and safe walking adventures. [read more …]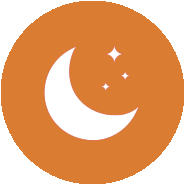 When you want extra security and peace of mind while you're traveling for work or play. [read more …]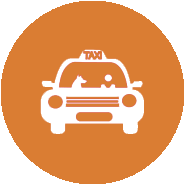 Save time and hassle! Let us transport your pet to the vet, groomer or daycare. [read more …]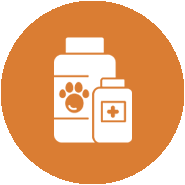 Do you have a pet that needs special attention or medication, we are happy to help! [read more …]
Schedule your FREE 'Meet-n-Greet'!
Please click the link below to schedule your FREE in-home consultation. In-home consultations allow us to meet you fill out paperwork, get the key. Meet your pets and learn about habits, routines, feeding and anything else we need to know to provide your pets with the best care we can.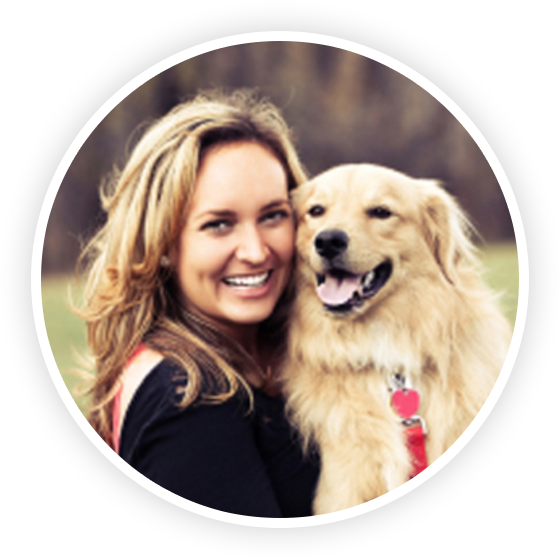 Why Trust Your Lucky Pet Sitter?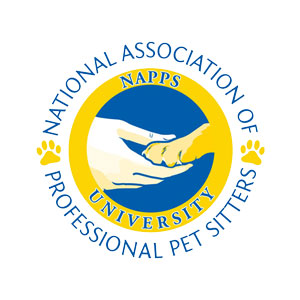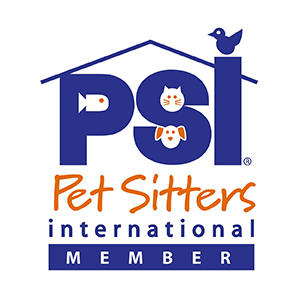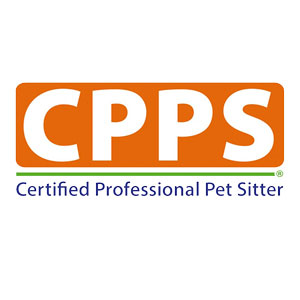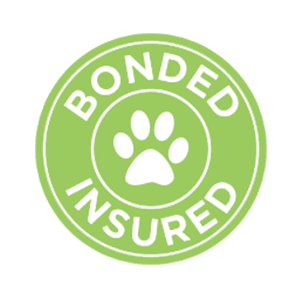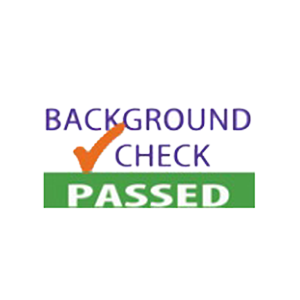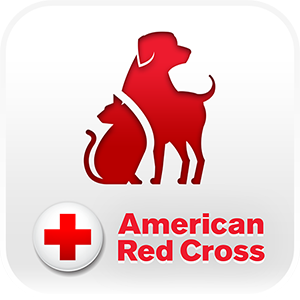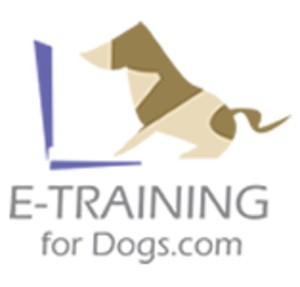 We Treat Your Pets Like Family … Only Better!
I feel so blessed and lucky that Barbara takes care of my dear rabbits when I am away. She is exceptional. She follows instructions and puts her special way of caring on my 13 rabbits. She will call me if there is a problem. She will go beyond her duty and talk to and comfort my pets. I have been working with Barbara for years. She gives me peace of mind when I need to leave home. Thank you, I am the lucky one.
Rosemary P.